We form a multidisciplinary work team, prepared, active and always excited to offer audiovisual communication solutions and spectacular products of our own design.
Founded in 2004, we started as a small studio, offering graphic design services focused on identity and advertising. In 2009 we created our own and very original line of Decorative Vinyl, which will soon be available internationally through the ETSY platform.
Over time we expand our knowledge and integrate new activities, incorporating Digital Marketing (creation of plan, SEO, copy development, graphics and community management), image management and corporate identity and its application through effective management, as well as consulting managerial technique from the organizational point of view, directed mainly to the area of human talent and the company-client relationship.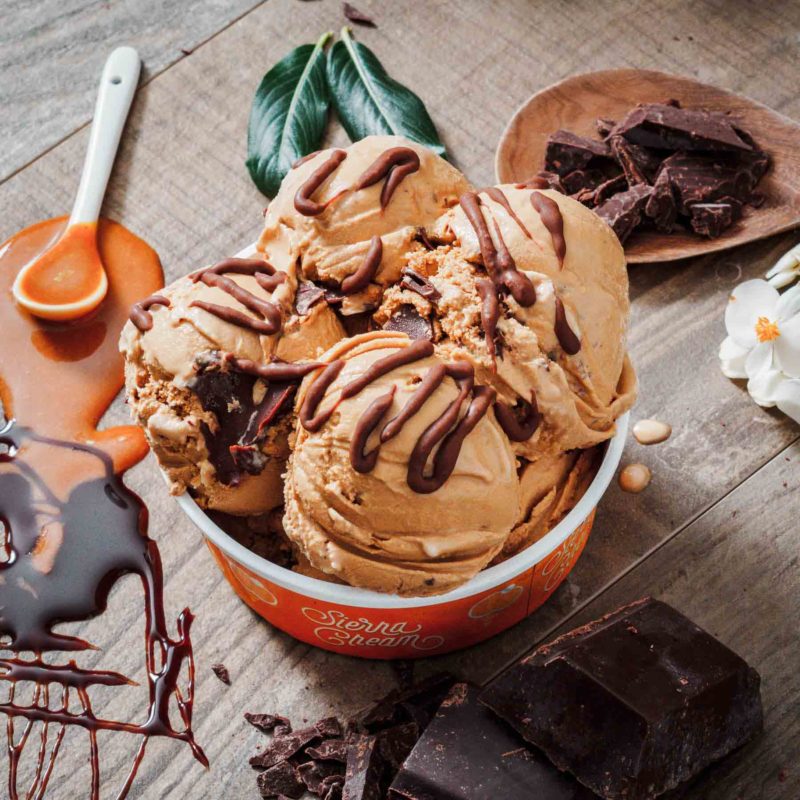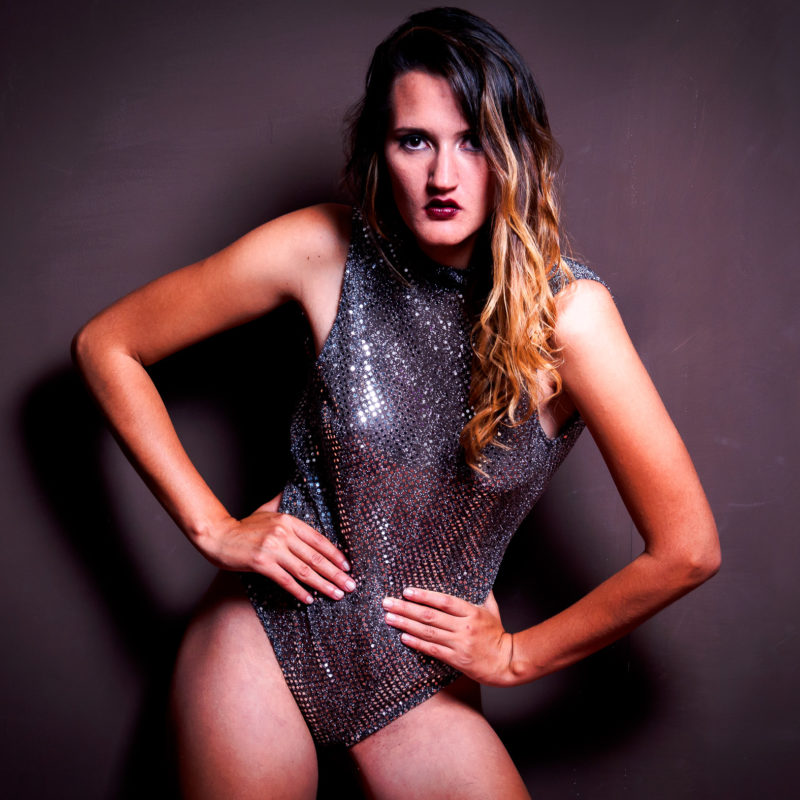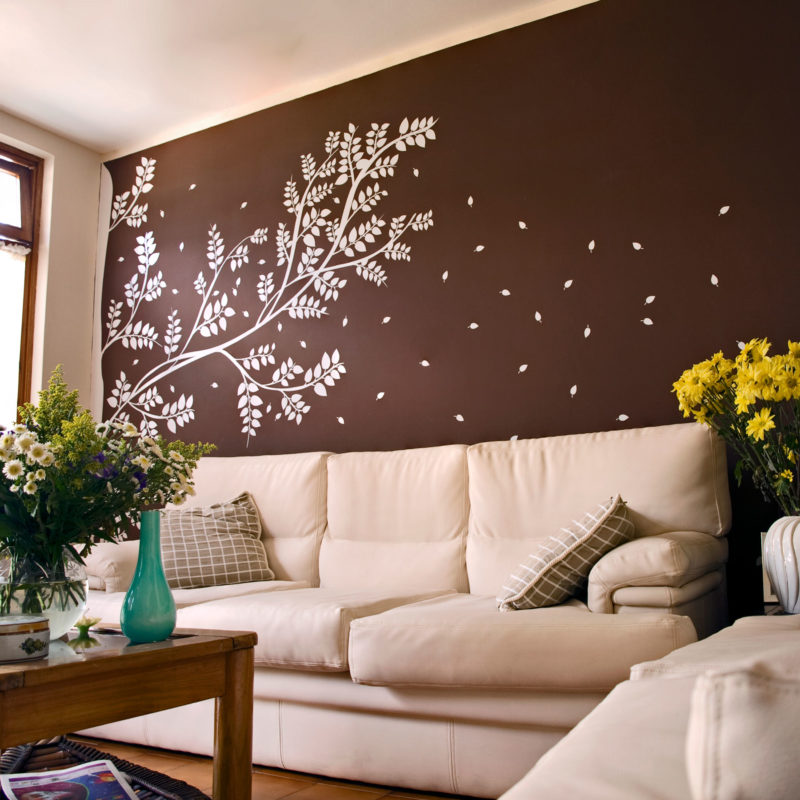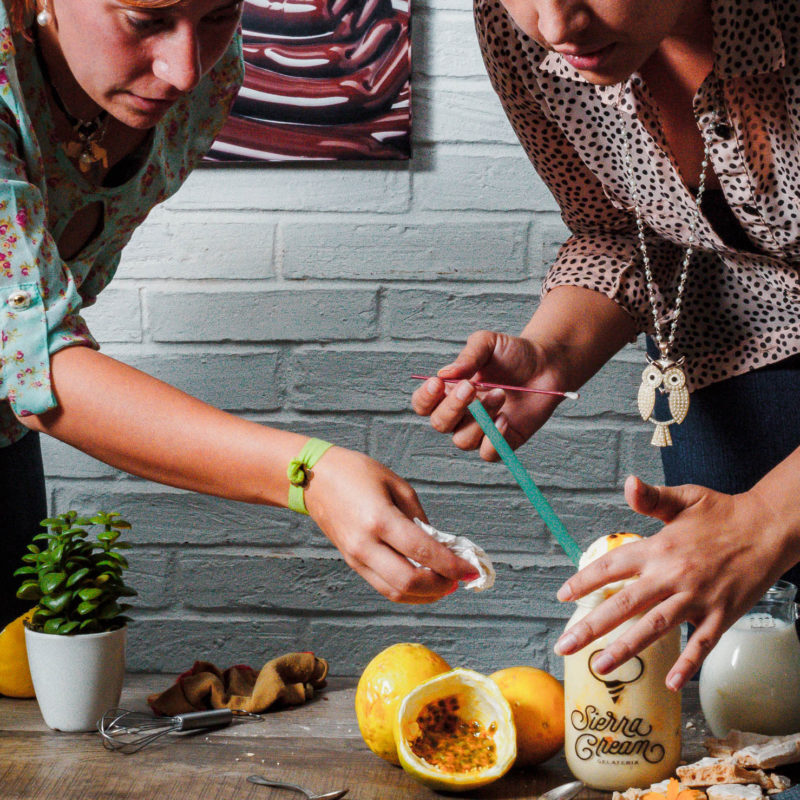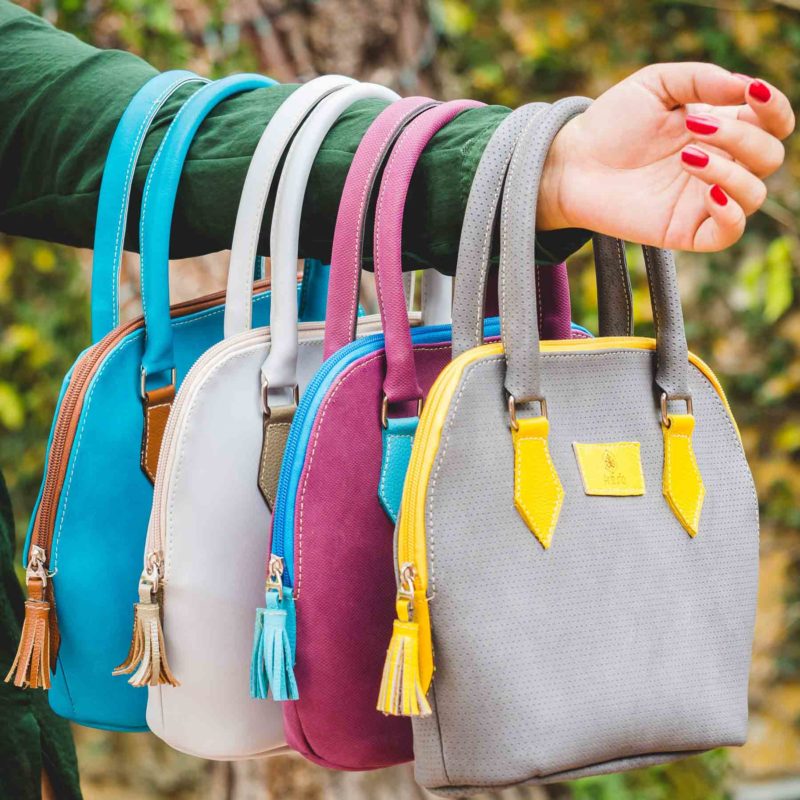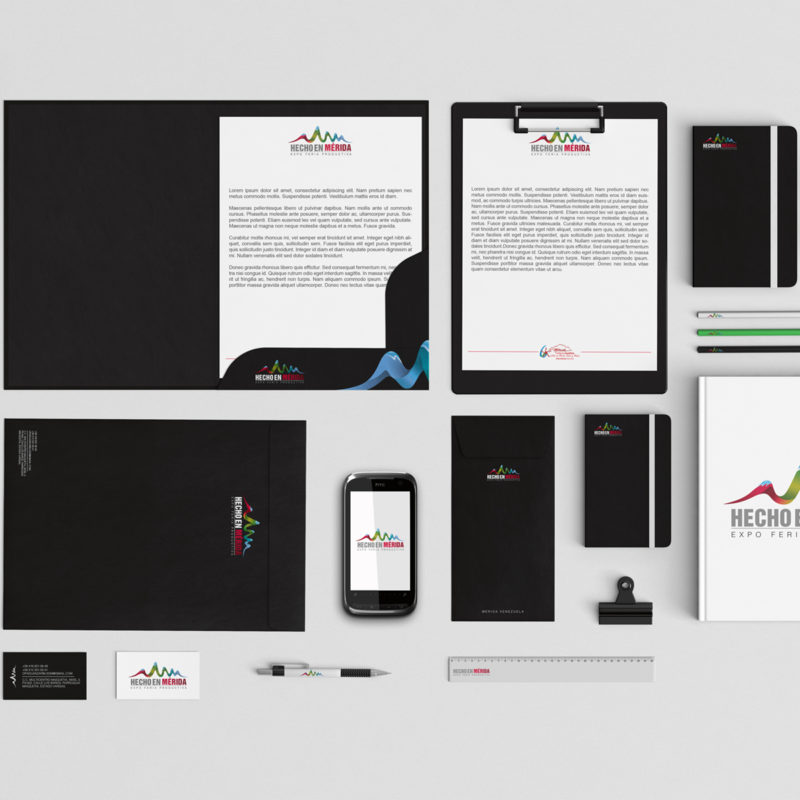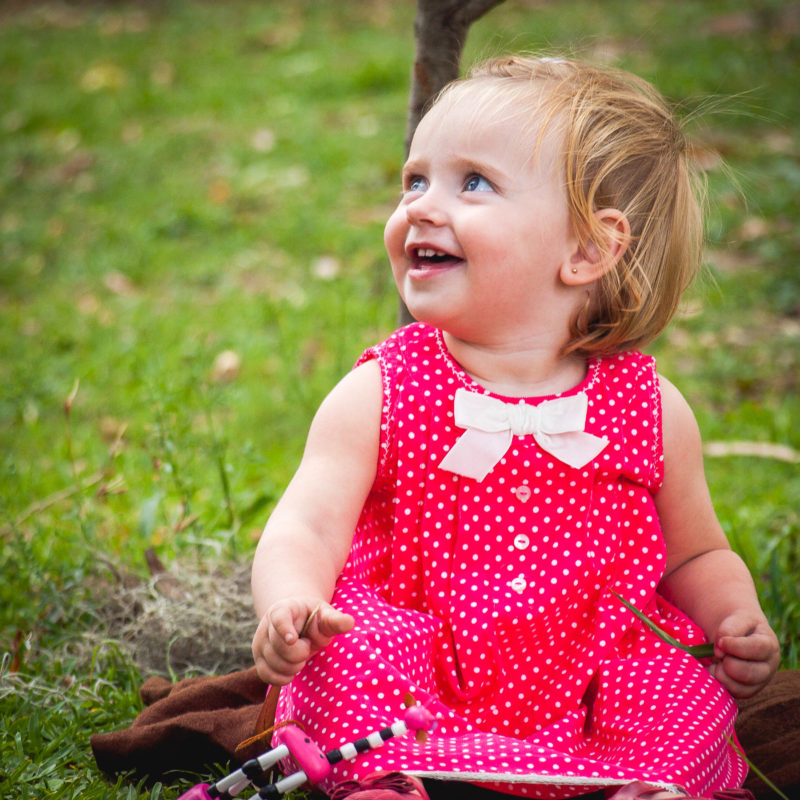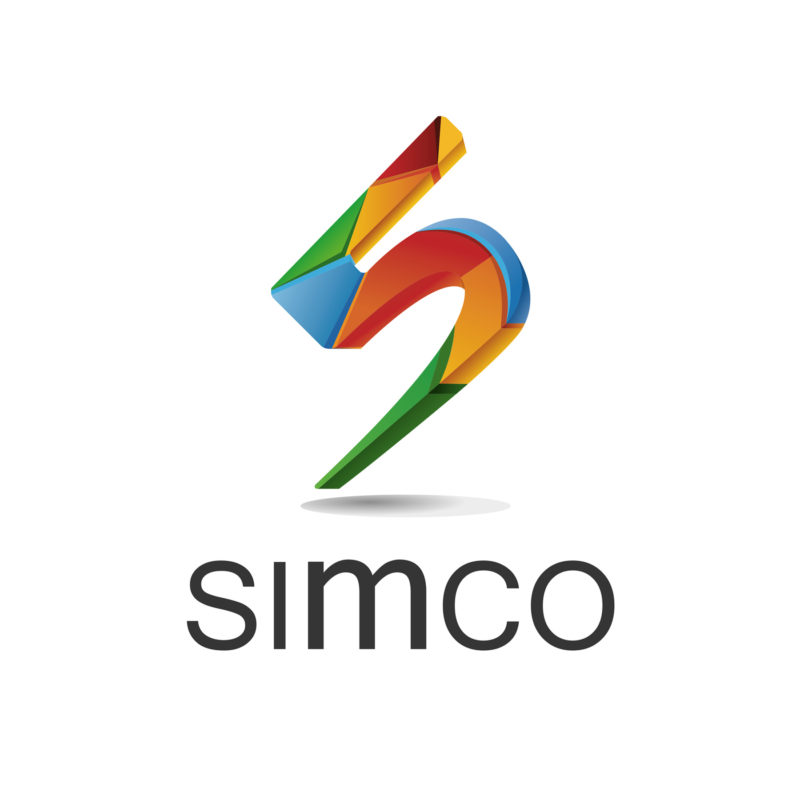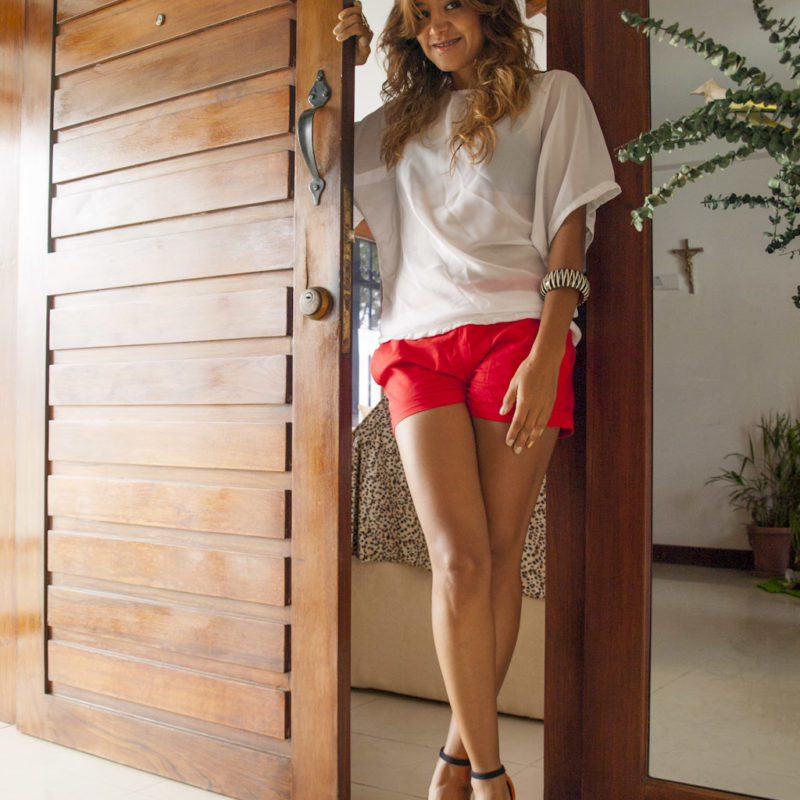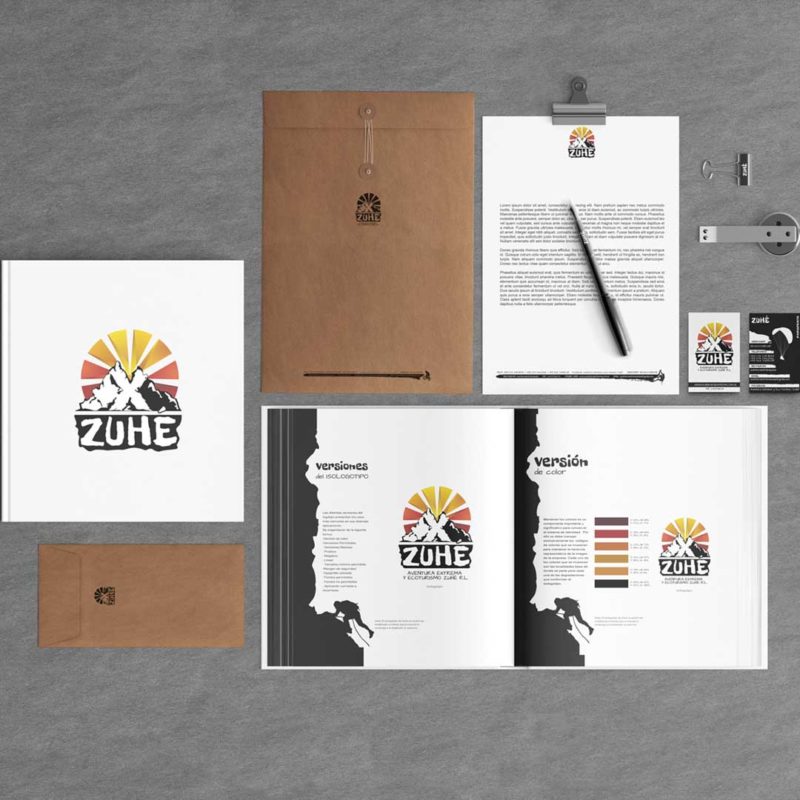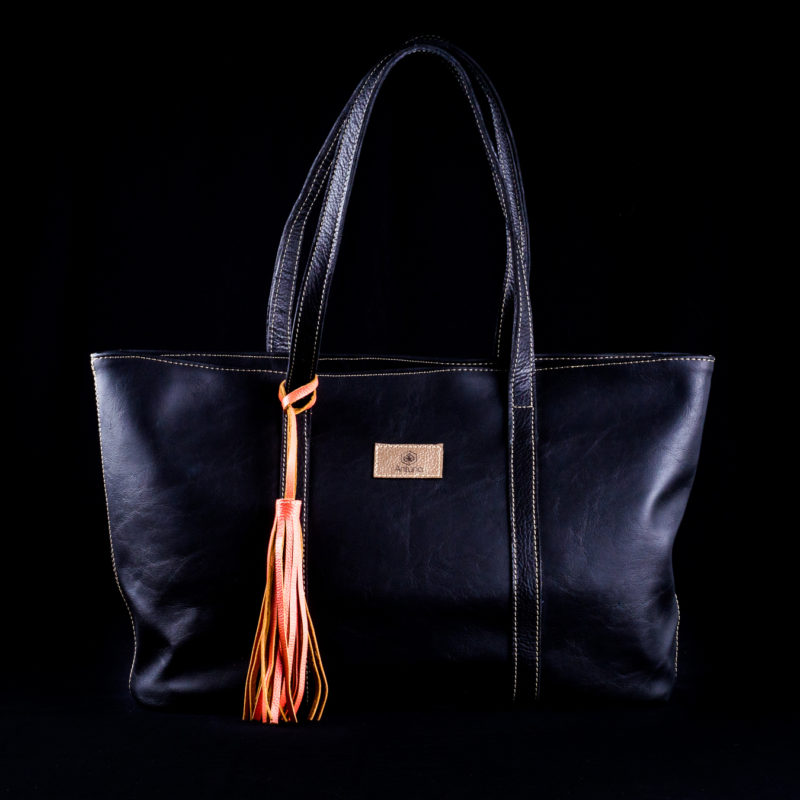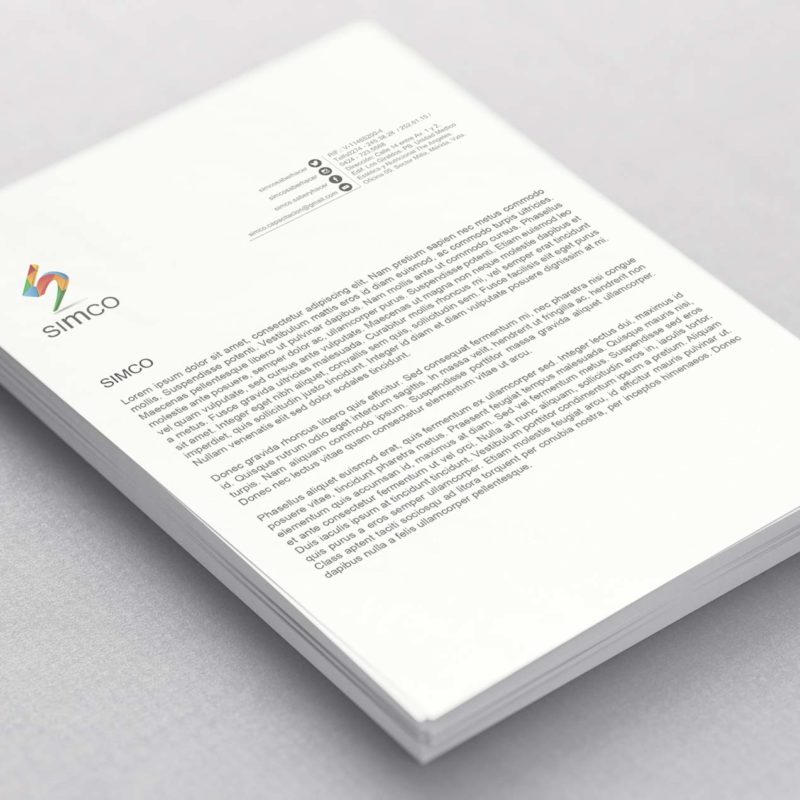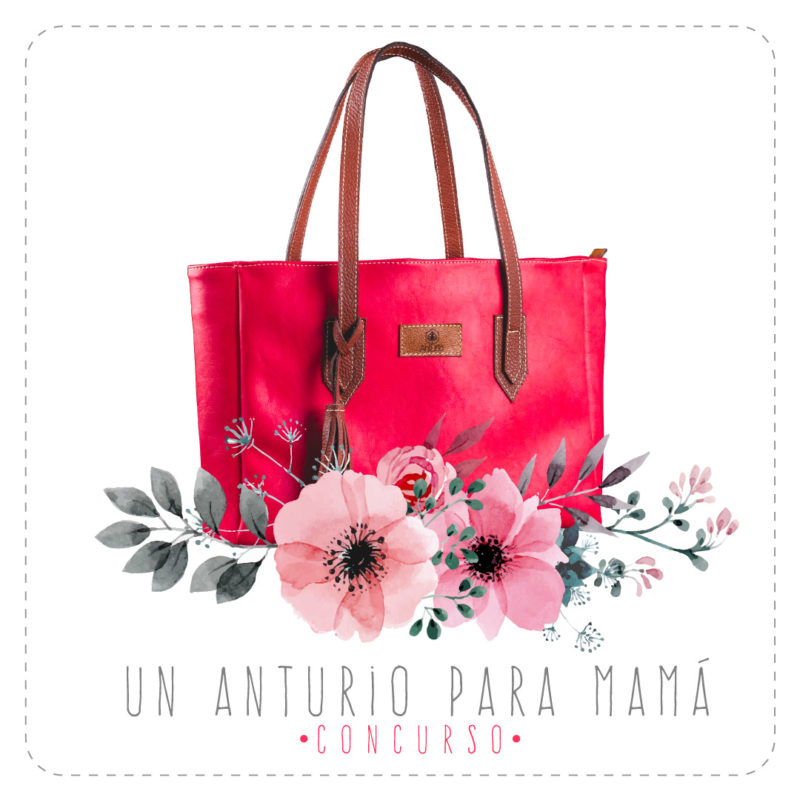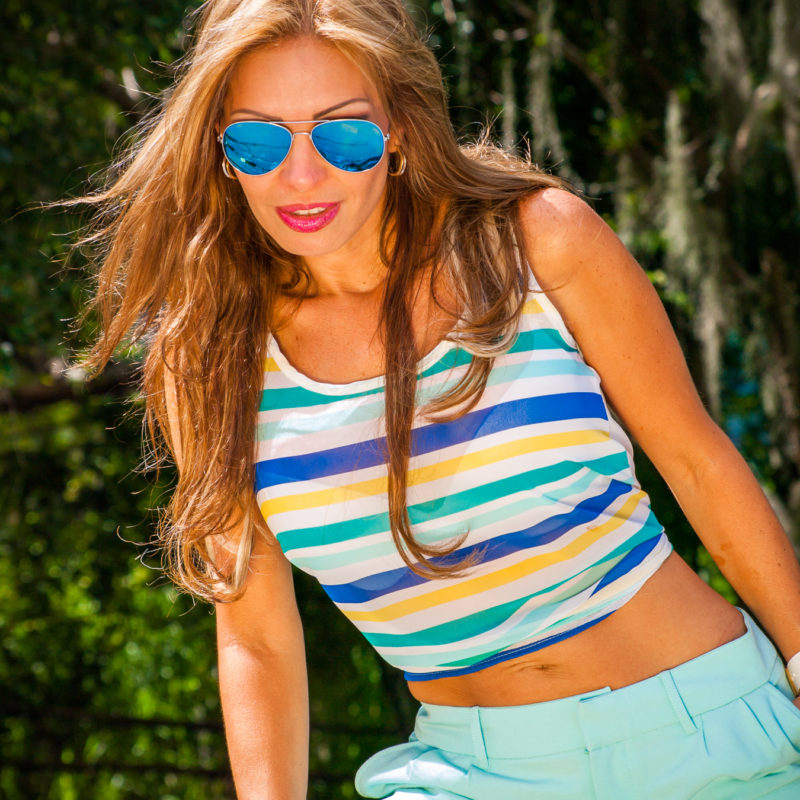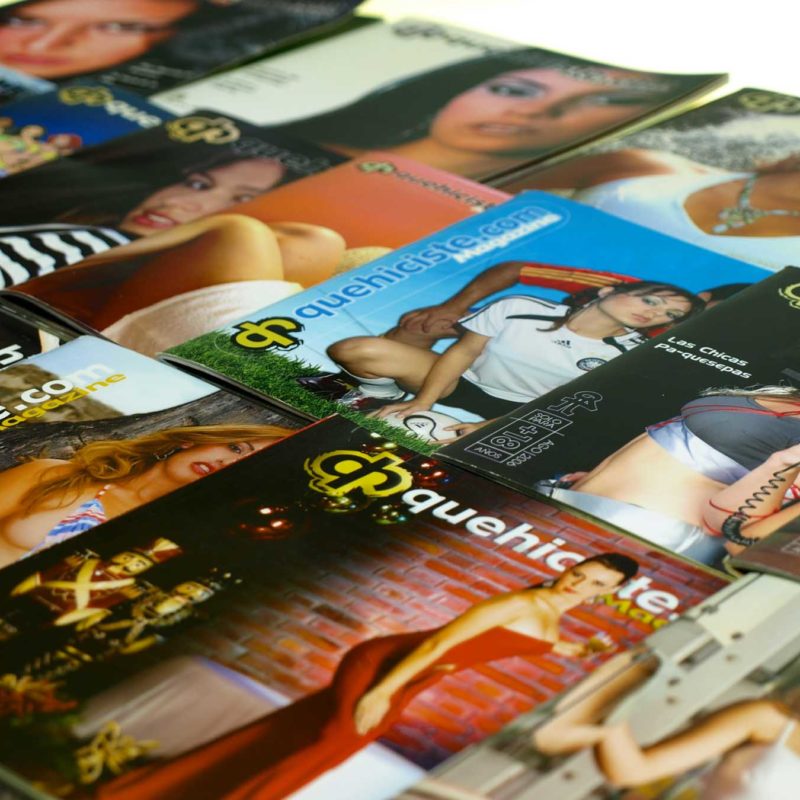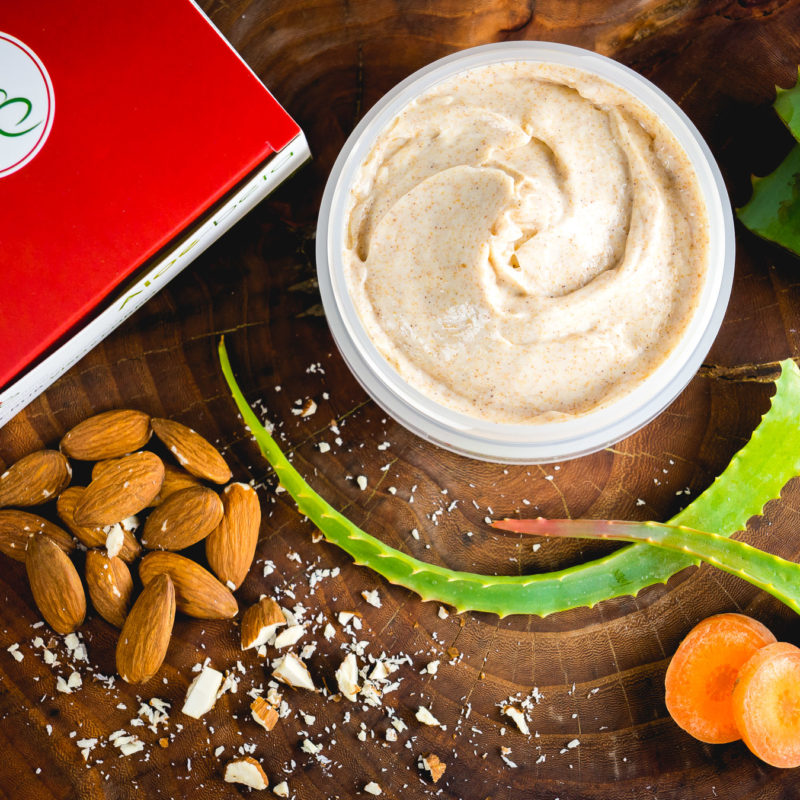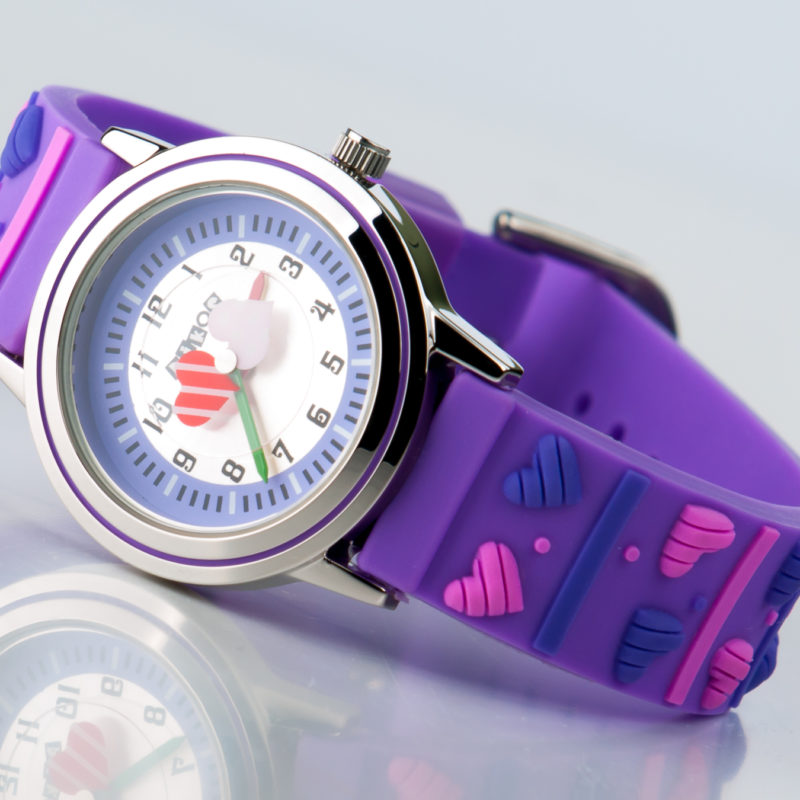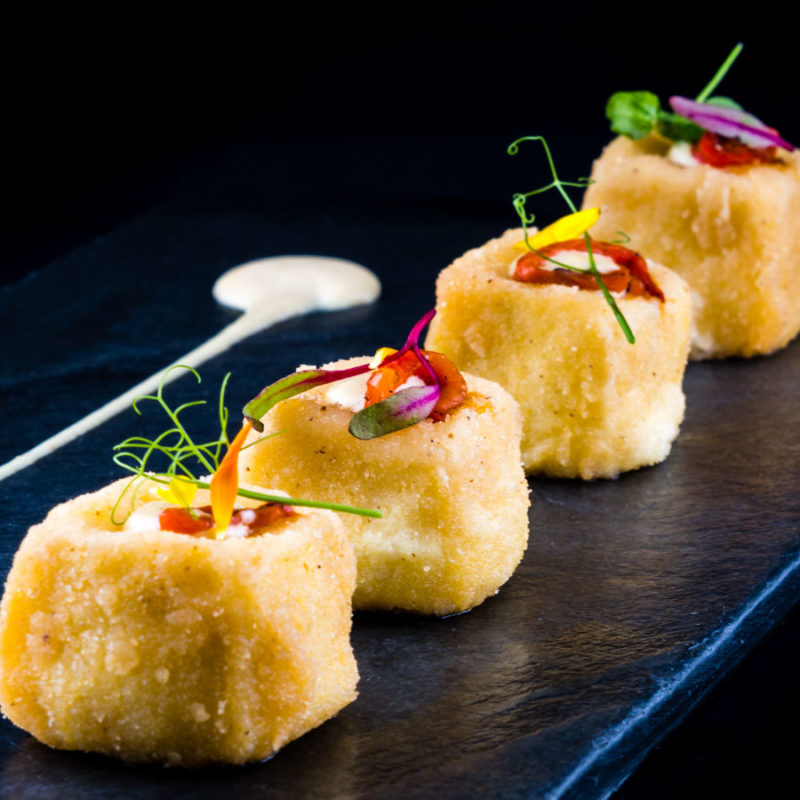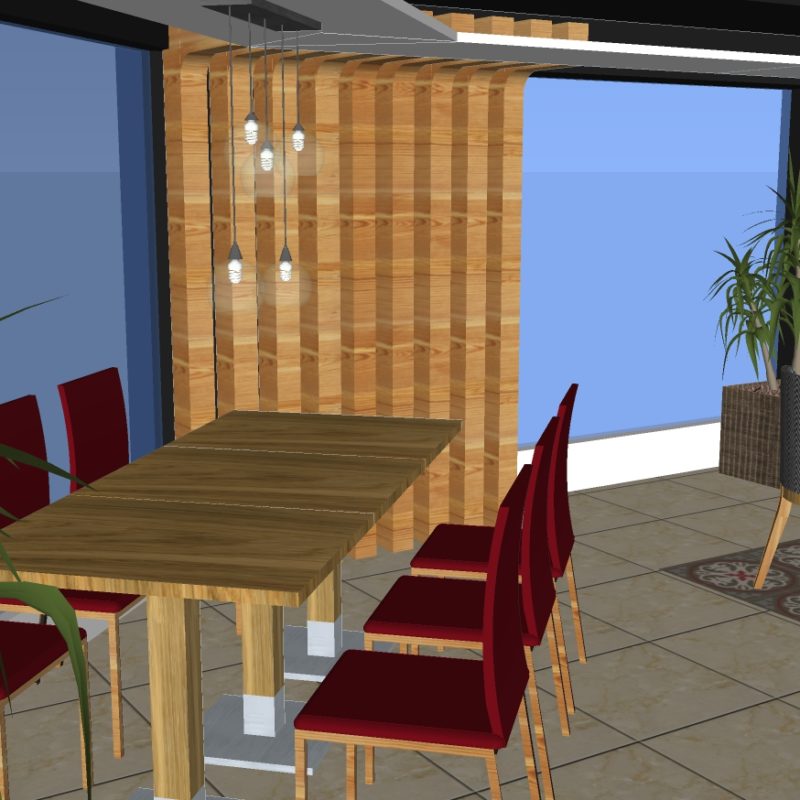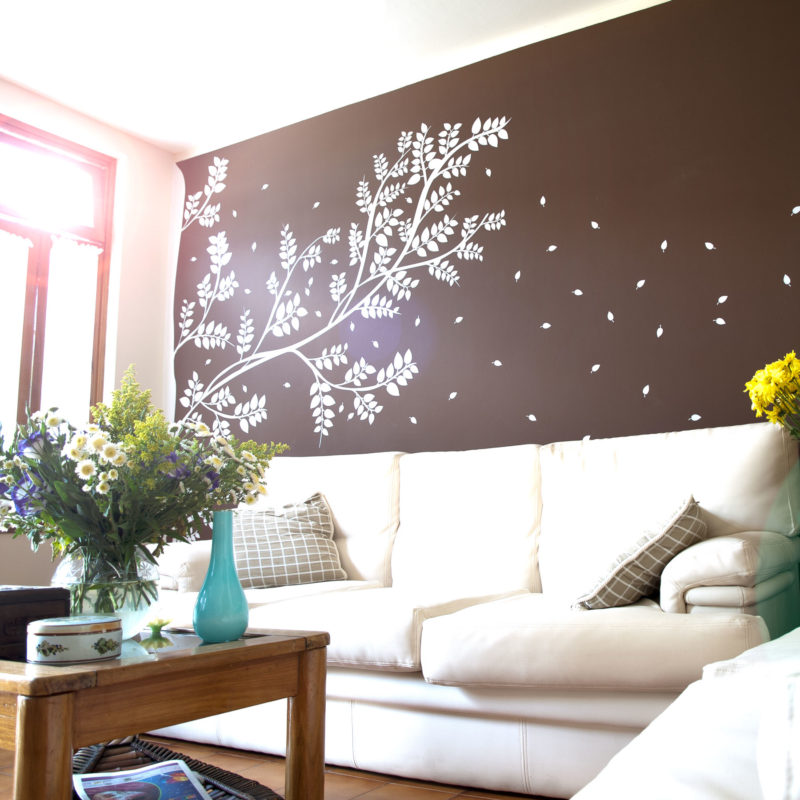 More than 14 years of experience speak for themselves, we know, we manage and we have a lot of experience in different areas, mainly these:

Identity, packaging, advertising, motion graphics, editorial... We understand your needs and we comply with the highest quality controls.

We make your products look spectacular, whether they are packaging, objects, jewelry, delicious food dishes, beautiful pieces of clothing or portraits.

We create all your Digital Marketing strategy, we develop all the content supported by our design and photography experience, we write texts and manage your social networks.
Learn more about our services and solutions!
You are not just another client, by working with us you become part of the family
Go now!