Portada » Sierra Cream Vanilla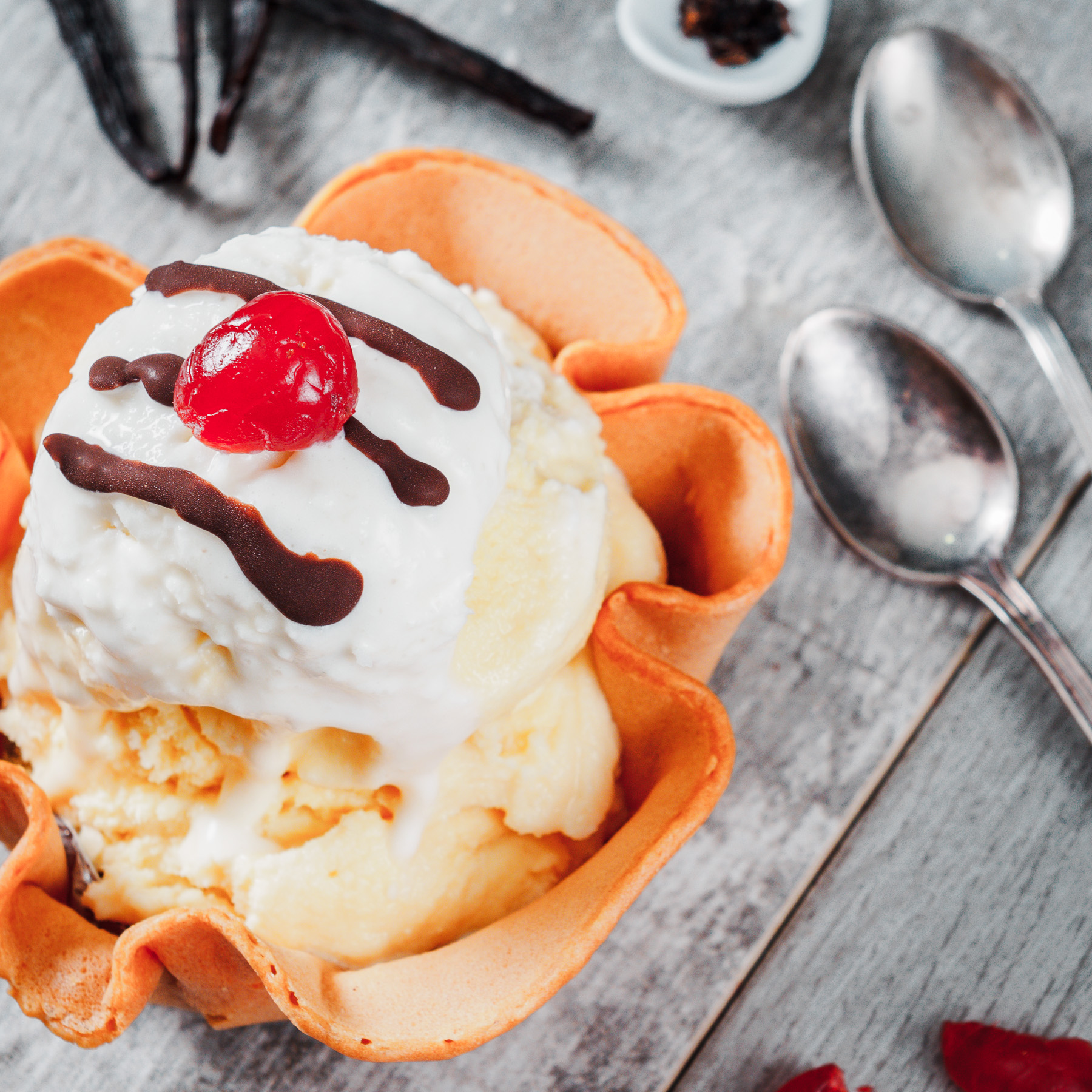 Sierra Cream is a Gelateria founded more than 22 years ago in Mérida, Venezuela. It has 4 stores where it presents mainly Italian handmade Gelato with classic and own flavors and its combination with different desserts.
This group of sessions was raised to give life to their Digital Marketing campaign, mainly through their social networks, which we also take care of.
Production:
Aura Palomares
Styling:
Aura Palomares and Hugo Rojas Ferri
Lighting & Photography:
Hugo Rojas Ferri
Postproduction and Edition:
Hugo Rojas Ferri
Food Photography
Foodtography
Icecream
Olympus OMD-EM-10 Mark II
Styling